New Staff Profile: Danielle
Submitted on:
Thursday, October 14, 2021 - 10:25pm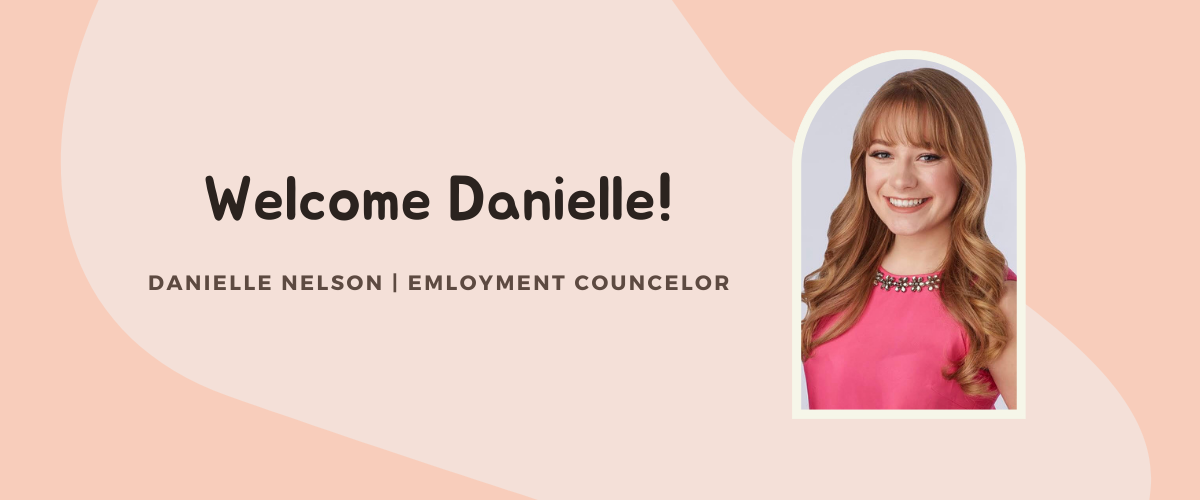 We're excited to welcome Danielle Nelson to the team as an Employment Counselor!
Originally from Buffalo, MN, Danielle majored in Reconciliation Studies at Bethel University and graduated this spring. While at Bethel, Danielle read numerous books by Rev. Dr. Curtiss DeYoung, who founded the Reconciliation Studies program at Bethel, and she was very inspired by his work. As she neared graduation, she decided to reach out to Dr. DeYoung and found that he was now the CEO at the Minnesota Council of Churches. When the position for an Employment Counselor at MCC came open, she was excited about the opportunity to work at the same organization. Danielle has long had a passion for working with homelessness and she was eager to work with newly-arrived refugees as they work to establish financial self-sufficiency and build a strong foundation for their lives in Minnesota.
As an employment counselor, Danielle sees her role as helping refugees achieve economic self-sufficiency as the first step on their way to achieving their future goals. That work involves helping them to enroll in the appropriate program, work on finding a job, working on budgets, checking that they've received all the proper documents, getting professional clothes, providing education about what it's like to work in the United States, and helping them apply and interview for positions.
So far, greeting new arrivals at the airport has been one of Danielle's favorite parts of her work at Refugee Services. The third time she went to the airport, it was to welcome a mother and her son and daughter.  They were reuniting with 10 family members who were already in Minnesota and were at the airport to greet them. Seeing their joy at finally being reunited and taking pictures together brought so much joy to Danielle too.
When not at work, Danielle loves to read. A couple of her favorite books are Radical Reconciliation (Dr. DeYoung) and Captivating (John and Stasi Eldridge).